BRIDGING THE INFORMATIONAL DIVIDE
The United States is a grand experiment.
It is time for us to better understand the variables we're working with.
This country has over 300 million people living in it. The social and political environments are constantly changing. We're working to get an honest grasp on the various perspectives we've evolved to have so that together, we can guide this experiment in a direction that invites us all to equally participate in .
"It makes no difference whether he is an American citizen. He is still a Japanese. We must worry about the Japanese all the time until he is wiped off the map."
- General John Dewitt
Keep scrollin' for more details.
"Did you know" boxes change regularly, with new themes each month. Be sure to check back for more.
USA'xplained
Politics and social systems are complicated. Explaining them in under two minutes is not.
Or maybe it is, we just make it look easy.

Either way, keep coming back for more and we'll keep coming back with more.
The US Government and your role in it.
Here's a hint: it's not about voting for the president. We've got big work to do, and it begins right now, in the midterms.
more coming soon!
Is there something you want explained? Share your recommendations here!
In 1942, to protect the US from potential threats during WWII, Americans originally from Italy, Germany and Japan were required to register with the US Department of Justice under Proclamation No. 2537. This was not enough to comfort military analysts after Pearl Harbor, however.
Shortly after, Roosevelt signed Executive Order 9066 stating all Japanese Americans were to evacuate their homes and report to a station, from which they would be taken to an internment camp for an indefinite amount of time. Over 60% of these people were not only American citizens, they were born on American soil.
WE LIKE THESE RESOURCES. WE THINK YOU WILL TOO.
A reinterpretation of events, people, and ideas from the past. Something overlooked. Something misunderstood.
a nonpartisan fact tank that informs the public about the issues, attitudes and trends shaping the world.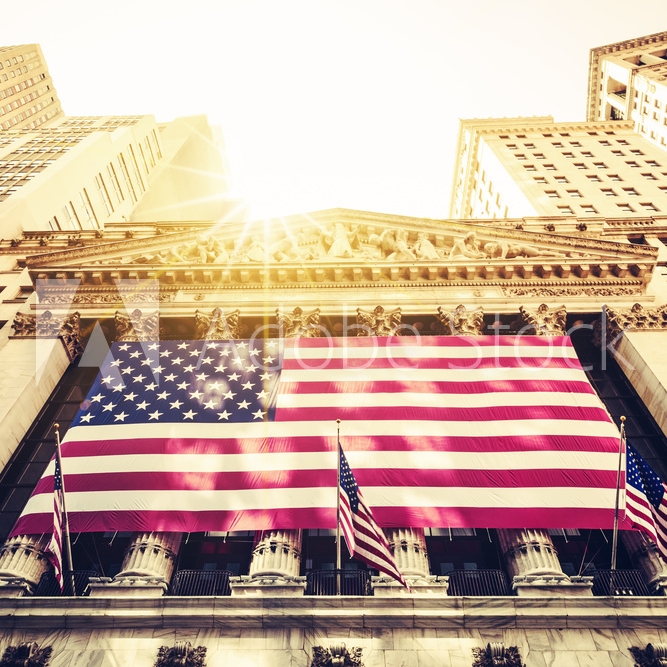 democrat? republican? independent? n/A? how do you feel about politics: take a quiz. figure it out.
LIKE TUNES? OUR PLAYLIST IS ON SPOTIFY: THE THREAD THAT UNITES.
Between 1942 and 1945, the US government held over 100k Japanese Americans in internment camps. It was not until 1988, over 40 years later, President Ronald Reagan apologized and offered 20k in compensation to surviving victims.
Meanwhile, in 1944, the first of 9,300 Fu-Go balloon bombs launched from the coast of Japan to the coast of California. Only 300 have been found to this day. We will save the details for another "did you know", so hurry on back!